Whoever would overthrow the liberty of a nation must begin by subduing the freeness of speech.
Social Media Platforms
Our goal is to encourage progressive community involvement in the democratic process through education, conversation, and action. Social media is the best platform for getting the message out!
We need your help. Post comments, videos, stories, and more to our Facebook page and add our hashtag #IndivisibleAVL. And, if you use Twitter or Instagram, use the same hashtag and add hashtags for the actions you are promoting.
You can add many hashtags in a row, like:
#IndivisibleaAVL #environmentprotection #epa #cleanwater
Facebook Posts
Indivisible Asheville/WNC
Saturday, April 10th, 2021 at 2:54pm
MoveOn
📣 Major announcement: MoveOn's plan to end the GOP stranglehold in state and local races!

There are over 520,000 elected offices in the U.S.—and Democrats aren't competing in up to 75% of them, letting the GOP steamroll their way to power across the country. So today, MoveOn is announcing that, in partnership with Contest Every Race, we're launching a major initiative to recruit hundreds of diverse, progressive MoveOn members to run for uncontested down-ballot races across the country, so no Republican runs without a Democratic challenger.

But recruiting, training, and helping power candidates to victory is expensive work—so we need your ongoing help. Will you chip in monthly to help fuel the effort?
Facebook Videos
Indivisible Asheville/WNC
Thursday, January 3rd, 2019 at 11:06pm
Indivisible Asheville/WNC
Wednesday, October 24th, 2018 at 3:09am
Indivisible Asheville/WNC
Thursday, September 27th, 2018 at 10:14pm
Indivisible Asheville/WNC
Thursday, September 27th, 2018 at 10:03pm
Indivisible Asheville/WNC
Tuesday, September 4th, 2018 at 10:56pm
Indivisible Asheville/WNC
Tuesday, September 4th, 2018 at 10:43pm
Twitter Updates
Monday, April 12th, 2021 at 2:15pm
Good news: the NC Utilities Comm. has scheduled SIX hearings to take comments about Duke Energy's disastrous Integrated Resource Plan.
Join Energy Justice NC Tuesday, April 13, 6 pm, for a happy hour and comment writing party. Learn more and RSVP at https://t.co/HWyXdGjKiF. https://t.co/Qm6ojqDjEO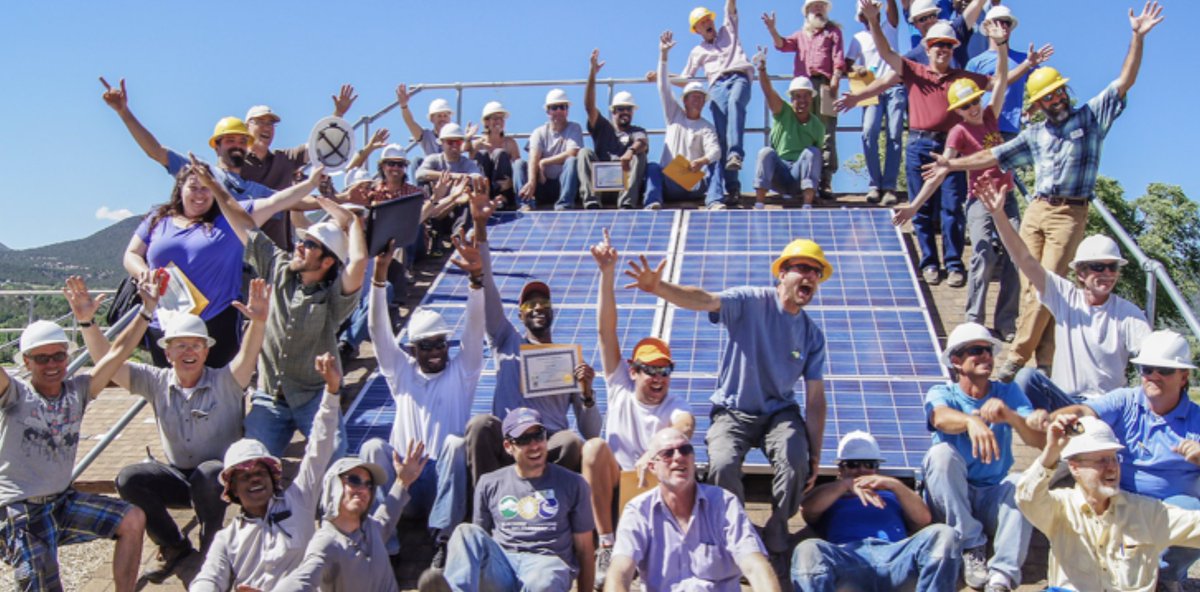 Monday, April 12th, 2021 at 12:51pm
HR1 & Indivisible AVL in the news, volunteer updates, a new fundraising match, and more. Stay informed and connected with this week's email from Indivisible AVL: https://t.co/Uw4EH0qzLY https://t.co/eijU1fLRpg

Tuesday, April 6th, 2021 at 3:07pm
Say NO to NC Voter Suppression:
Following in the footsteps of Georgia's "Jim Crow" voter suppression law, on March 30th NC lawmakers introduced SB 326, a bill with the same purpose: to make it harder to vote.
For more info and how to take action: https://t.co/KB1eUn2TZZ
Tuesday, April 6th, 2021 at 12:30pm
Spring Into Action! A Virtual Letter-to-the-Editor Party (Thurs, 4/08, 6-7pm)
One of the best ways to get the attention of our members of Congress is through letters to the editor. Learn more and register at https://t.co/bJArTFA9G3. We'll send you the Zoom link. #IndivisibleAVL https://t.co/Pi2CrqRyiA